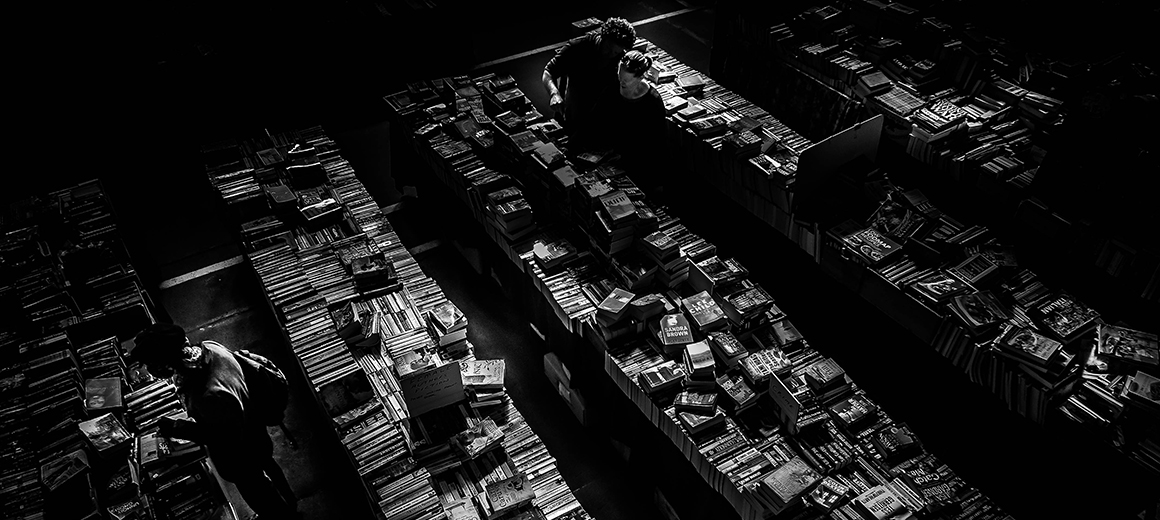 AJMAN OFFSHORE COMPANY FORMATION
Offshore company formation in Ajman was initiated in 2014. It comes under the regulations of Ajman Free Zone authority. It is a popular choice for offshore company formations as it comes with a host of benefits like zero tax structure, quick and cost-effective registration processes, the privilege to open a bank account in the UAE and worldwide, complete confidentiality about shareholders and directors, 100% capital and profit repatriation and foreign ownership. An offshore set up in Ajman can conduct multiple businesses with a single license.
The zone offers irresistible benefits for investors such as tax exemptions, 100 per cent foreign company ownership, repatriation of capital and profits and access to airport and airport services making it the most desirable Emirate for mobilising business and rousing speedy growth.