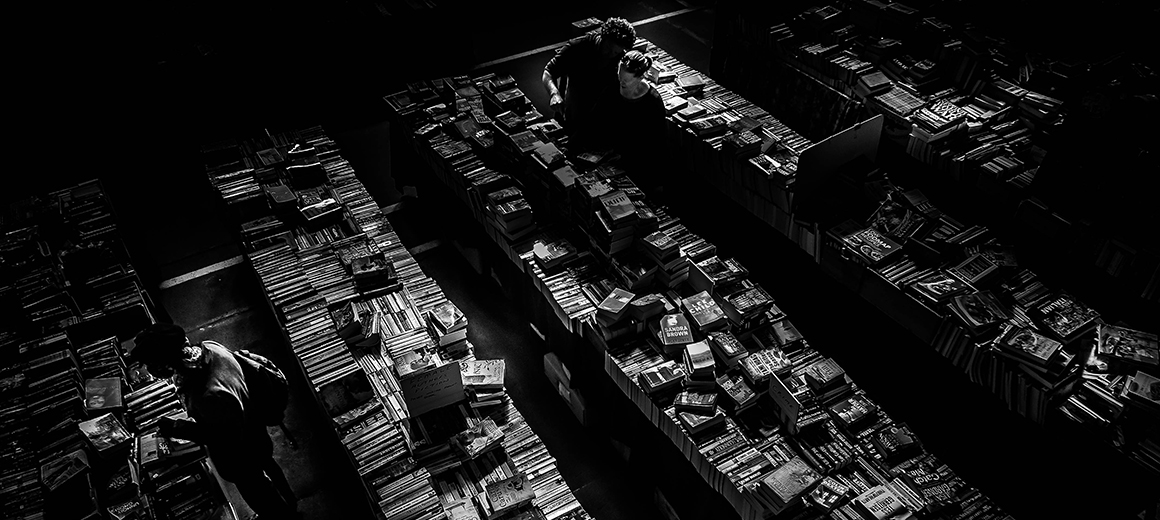 JAFZA Offshore Company Incorporation
The JAFZA was formed in 1985. It is an industrial area surrounding the Jebel Ali Port, one of the world's biggest shipping ports. Companies based here enjoy exemption from corporate tax for 15years, zero personal income tax nil duties on imports and exports, no limit on currency and easy labour recruitment procedures.
Jebel Ali is an hour's drive away from Abu Dhabi, the capital city of the UAE, and is just outside Dubai. The proposed Al Maktoum International Airport is going to be the largest airport in the world in both freight and passenger volume, just outside the port area.