A General Partnership Firm is one of the legal structures that businesses may adopt to start a company in the UAE. It is an arrangement where two or more partners agree to perform professional and consultancy services and are liable to the extent of their assets for the company's obligations. Professional activities that can be practiced here are medical clinics, management consultancy, legal consultancy, IT consultancy, HR consultancy, training and similar services.
The partners in the enterprise are accountable for its debts and legal action – either personally, created by agreement, proof of existence and estoppels. The agreement of the partnership must outline profit-sharing, and in the eventuality of death, insanity, bankruptcy, or withdrawal of any partner, the partnership must be dissolved. A fresh partnership agreement must be created among the remaining partners.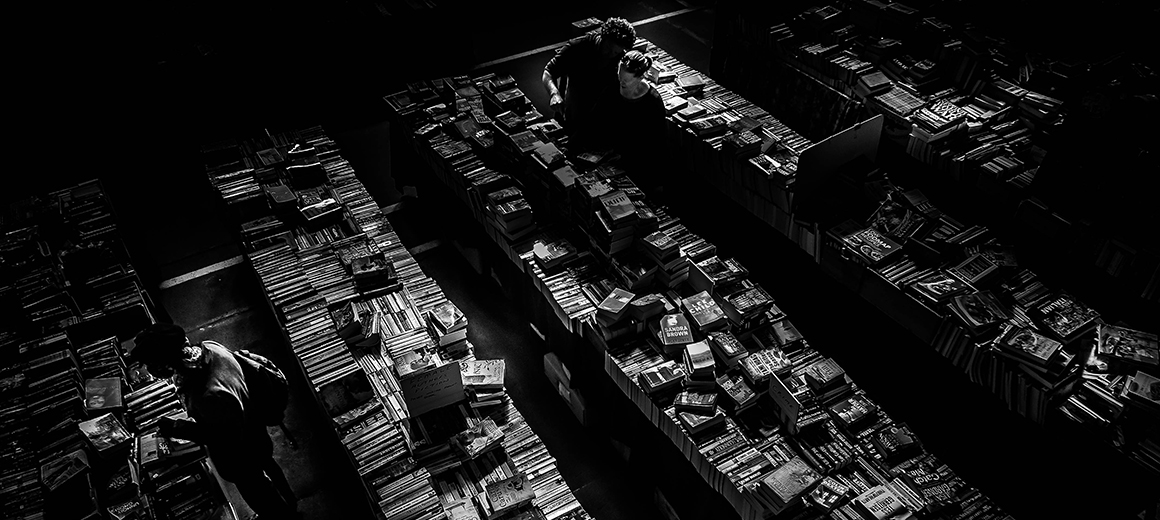 Civil companies are controlled by Federal Law No. 5 of 1985 on Civil Transactions Law (the Civil Code) and other by-laws. A civil company is registered and licensed by the Department of Economic Development in each emirate.
Primarily Civil companies can be fully owned by foreigners, but some professional activities might require local participation. In the absence of a UAE national partner a local service agent (an individual or a company) should be appointed. The local agent is responsible for coordinating between the company and the government departments.
To do well you need sound assistance in choosing the right legal structure and acquire the correct licenses based on your business objectives. Avyanco is weathered to carry out the entire operations for you after reviewing in-depth what's best for you. Our team also assists you in opening a bank account, acquiring residency visas in the UAE and many more operations to make your business start-up hassle free and encouraging.