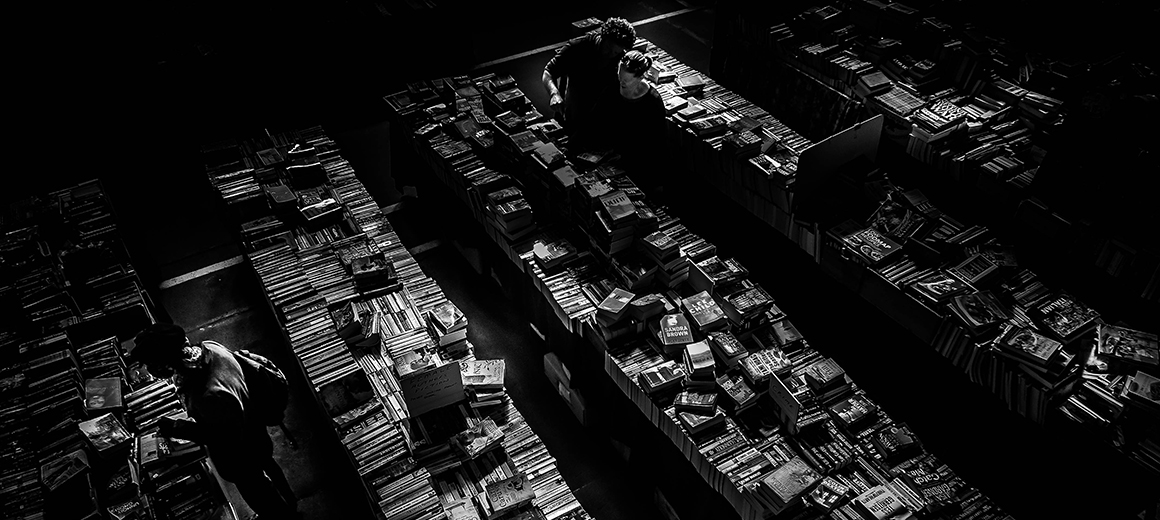 RAK OFFSHORE COMPANY ESTABLISHMENT
Ras al Khaimah is an hour's drive from Abu Dhabi and is growing at a rapid pace in the faculty of multiple industries and broadcasts a GDP growth of 26% in the manufacturing sector. RAK makes great business sense as cost of doing business is 25 to 50 % lesser than the rest of the UAE making it lucrative for quicker growth and bigger returns on investment.
The RAK Offshore Company structure was launched in 2006 under the Ras Al Khaimah Free Trade Zone Authority International Companies Regulations 2006, since then the emirate has come a long way in establishing a reputation worthy for big business.